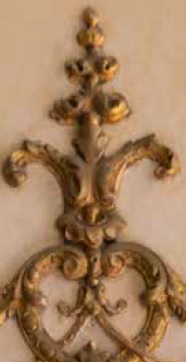 ACANTHE DEVELOPPEMENT is a European and property company eligible for French SIIC (real estate investment company) tax status. More than 94.99% of its properties are located in the privileged districts of Paris.
ACANTHE DEVELOPPEMENT's strategy is underpinned by rigorous management of exceptional assets and the search for the best names to ensure capital growth on its portfolio and to secure a return on its assets.
ACANTHE DEVELOPPEMENT is listed in the C compartment of NYSE Euronext Paris and on the IEIF SIIC-REITS index.
ACANTHE DÉVELOPPEMENT HAS A REAL ESTATE PORTFOLIO OF HIGH-END PARIS OFFICES AND IS EXPANDING ITS HORIZONS TO EUROPEAN CAPITALS

---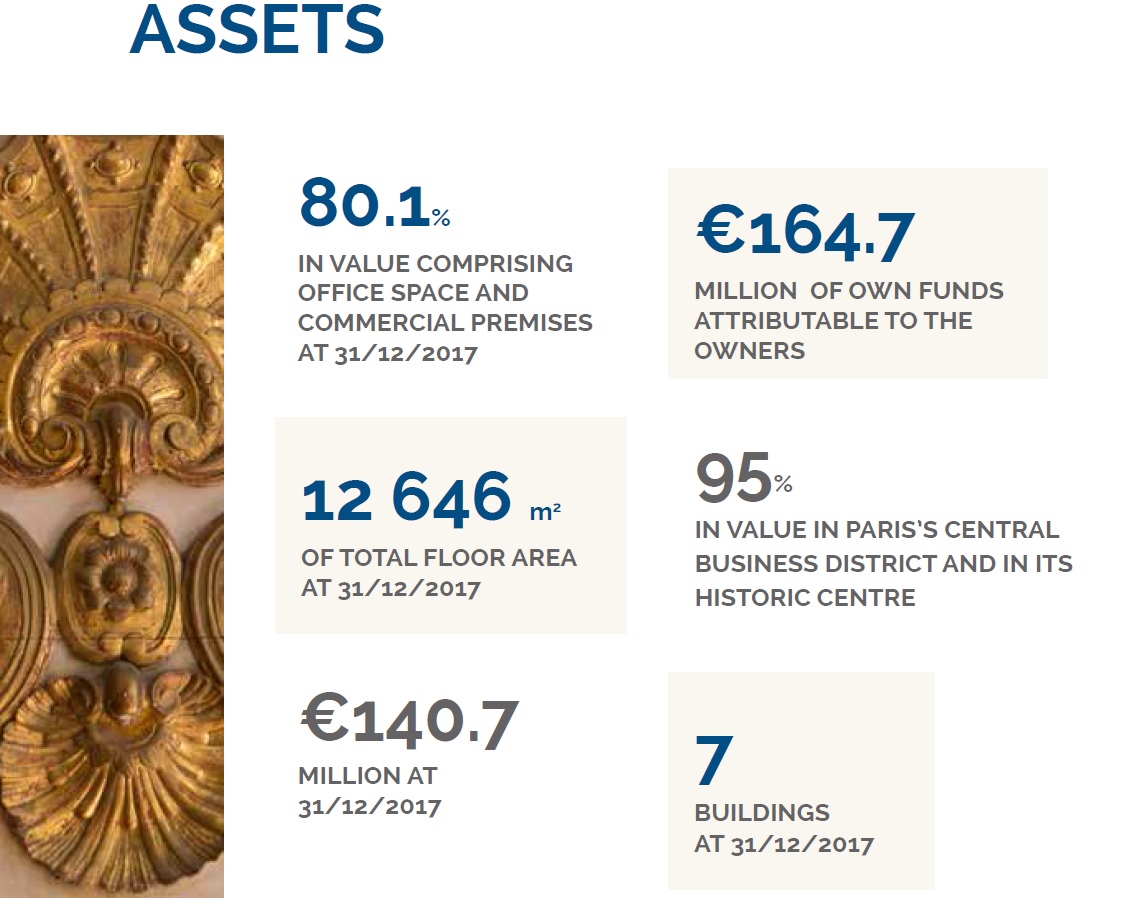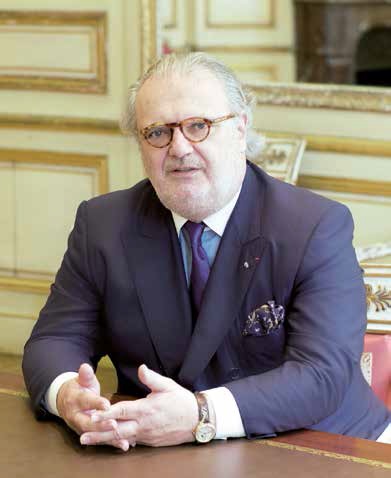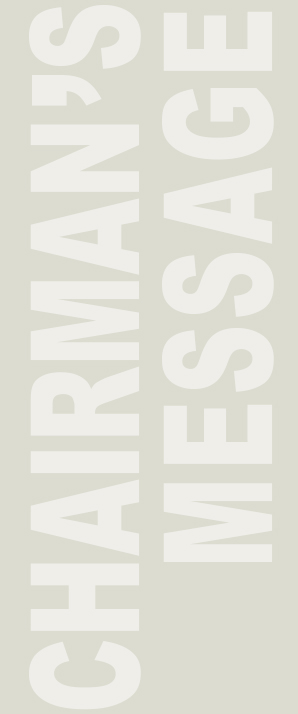 Marked by a promising international economic environment and by a new generation of politicians in power, regarded favourably by investors, 2017 was a year of return to growth for our country. The 2.2% rise in GDP was the highest rate of growth recorded for 10 years.
The policy of the central banks, still very accommodating despite a slight squeeze in North America, offers investor even more plentiful liquid assets. Institutional investors in particular are still in search of low-risk investments that nonetheless offer higher yields that risk-free bonds: they have thus continued to invest in real estate, which in the current economic climate offers better potential combinations of security and yield.
This is particularly true of real estate in Ile-de-France, which still attracts the bulk of investments and is benefiting fully from an improved perception of the French economy with international investors, from the less appealing market of London following Brexit, and from the promise of new infrastructures as part of the Grand Paris project.
Inner Paris, i particular the central business district (QCA), is generally regarded as a safe investment by investors worldwide, maintaining "premium" rates of return at low or even very low levels for the most emblematic properties. That notwithstanding, roughly 3% of "prime" rates are still much higher than 10-year treasury bond rates, which are still under 1%, confirming investors in their approach.
These market conditions enable ACANTHE DEVELOPPEMENT to continue capitalizing on its strategy, initiated in the 2000s, of refocusing its assets on the central business district of Paris.
2017 saw the Group generate a net consolidated profit distributable to shareholders of 9.05 million euros and confirm its financial soundness: its cash flow of 54.7 million euros at 31 December 2017 enabled an exceptional distribution of a dividend of 0.30 euros per share, totalling 44.1 million euros, paid out on 12 February 2018, while at the same time reducing debt. The capital balance of our borrowings was only 19.01 million euros 31 December 2017.
The adjusted net asset value totalled 16.469 million euros at 31 December 2017, making 1.120 euros per share. After the dividend payment of February 2018, it stands at 0.820 euros per share.
In 2018, the Group will continue making its arbitrage transactions, selling off its maturing assets while remaining on the lookout for acquisition opportunities. ACANTHE DEVELOPPEMENT's strategy has however always been to acquire its assets in the best possible conditions. When these conditions are not met, the Group prefers to give back the funds for which it has no immediate use to its shareholders, the interests of the shareholders being our priority.
The market recognizes the appropriateness of this approach: the share price stood at 0.676 euros on 18 April 2018, namely a 17.6% discount compared with adjusted book value, whereas the discount was 46.5% one year earlier. The loyalty of our shareholders has been fully rewarded.
Alain Duménil
Chairman of the Board of Directors
Company management
is handled by a small team for greater efficiency.

BOARD OF DIRECTORS
There are five board members, one of them is independent.
Alain DUMENIL
Chairman of the Board of Directors
Patrick ENGLER
Director and Managing Director
Valérie GIMOND-DUMENIL
Director
Laurence DUMENIL
Director
Jean FOURNIER
Non-executive Director